Talmudic University
Vehicle Donation Program

Talmudic University is a pre-eminent institution of Jewish education, widely recognized for its community-building and leadership-development. By engaging Jews in the study of Torah in a way which is meaningful and life-improving, Talmudic University will serve as a nexus of Jewish learning and literacy from Miami to the Palm Beaches, as well as internationally.
Have an old car taking up space in your driveway? Donate it to Talmudic University!
How it Works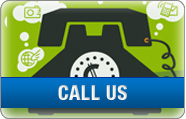 Call us at 855-500-7433 or 855-500-RIDE FREE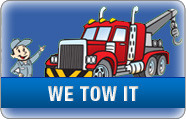 We will tow your vehicle at no cost to you!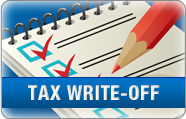 Get a tax deductible receipt and help our cause.
Why donate?
Avoid the hassles of selling a car
No need to pay hefty repair bills
Free up space in your garage
100% tax deductible
Making a donation is EASY!
It's as easy as filling out the online donation form or picking up a phone and speaking to a live operator.
If you have any questions just call one of our friendly operators toll-free at 855-500-7433 or 855-500-RIDE seven days a week.
Donate your car or truck
Donate your boat
Donate your motor home
Donate your motorcycle
We accept all kinds of vehicles. Your donation is greatly appreciated!